Turn your website into
News site or Blog!
Search all news and articles and get New articles and blogs content from any website available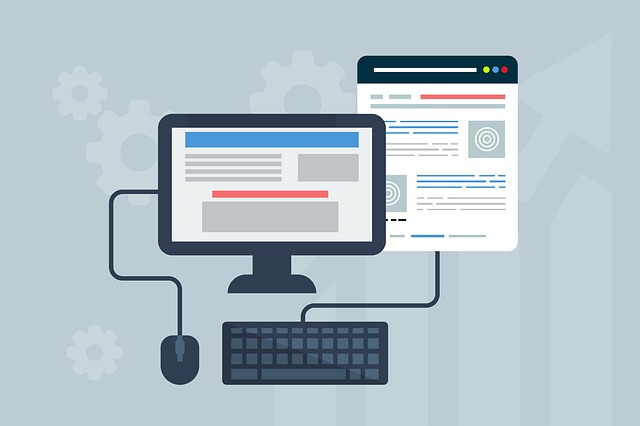 Auto Generate
News & Blogs
Search for the best and quality content according to the keywords that you have provided.
Auto Spinner
Automatically modify generated text, you can translate any content to your language for great SEO value!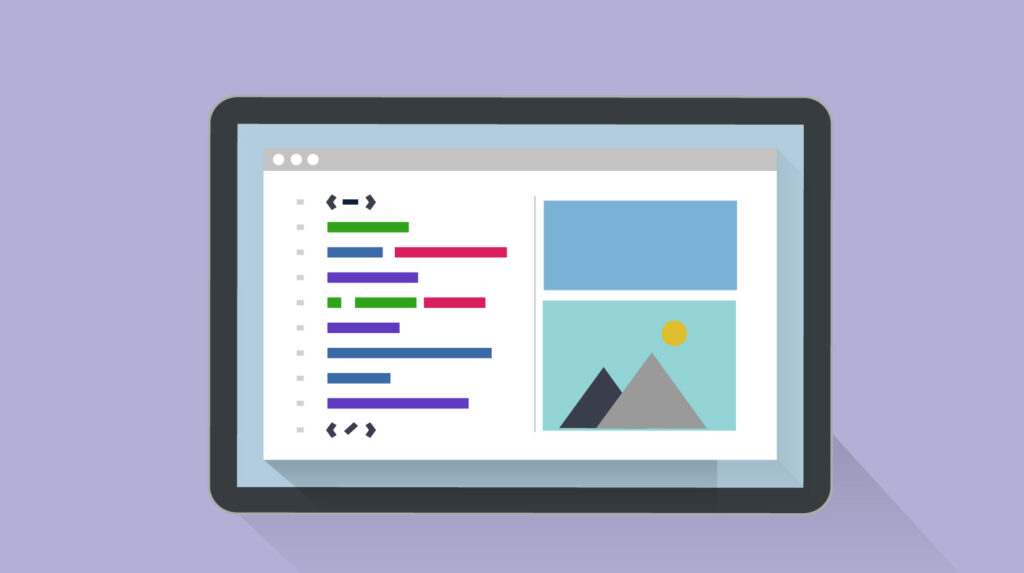 Easily customizable
customize titles and content with the included wide variety of customizable post blocks and format!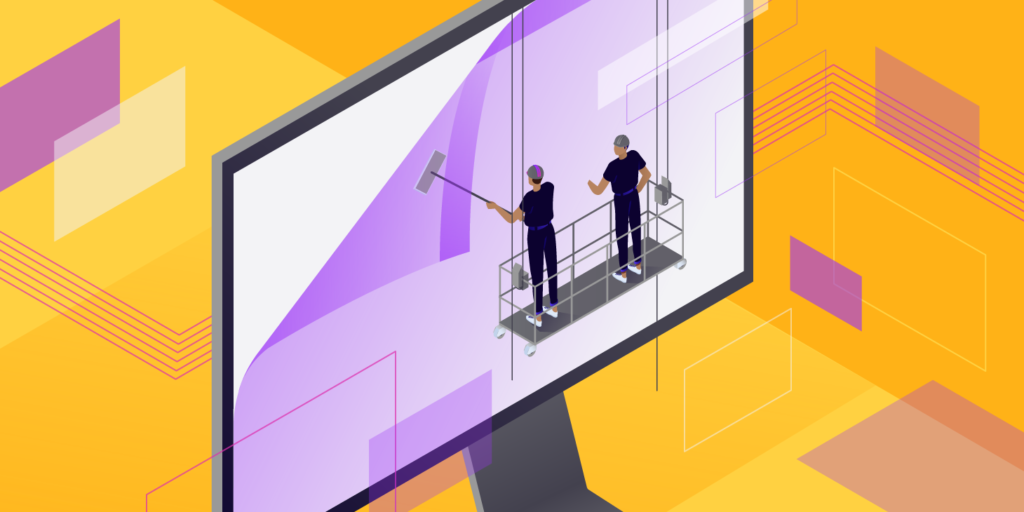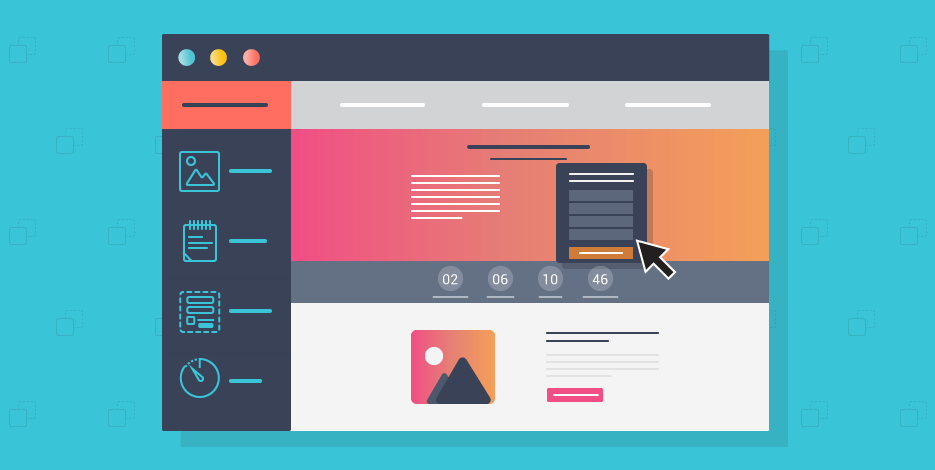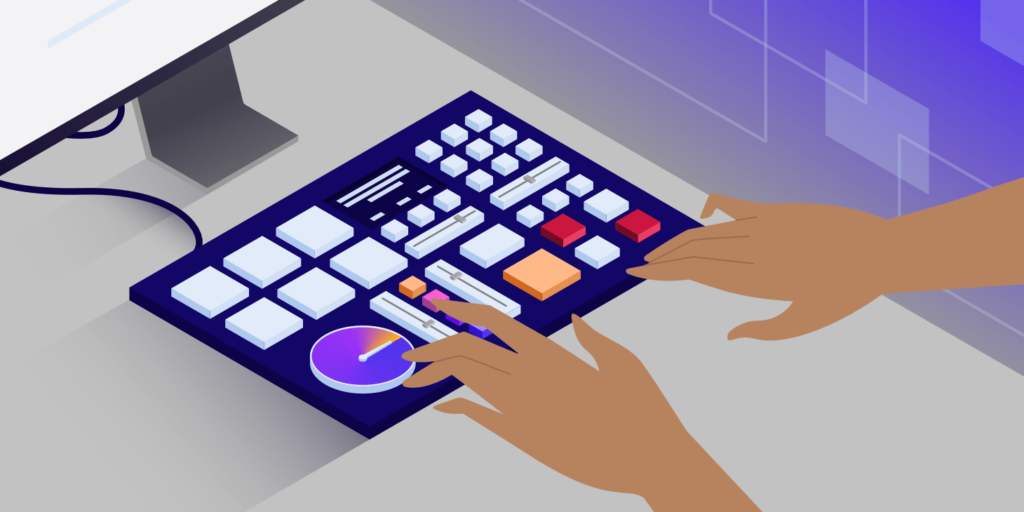 Create unique & automated News website !
Just few clicks with a super easy control panel to make your website
All those features are ready to start and good enough for your customization that make you never stop adding new content.